Are you the teacher who loves quick EASY to implement ideas?
Are you the teacher who loves to see your students engaged and motivated? 
Are you the teacher who loves to bring content to LIFE? 
THIS. IS. FOR. YOU!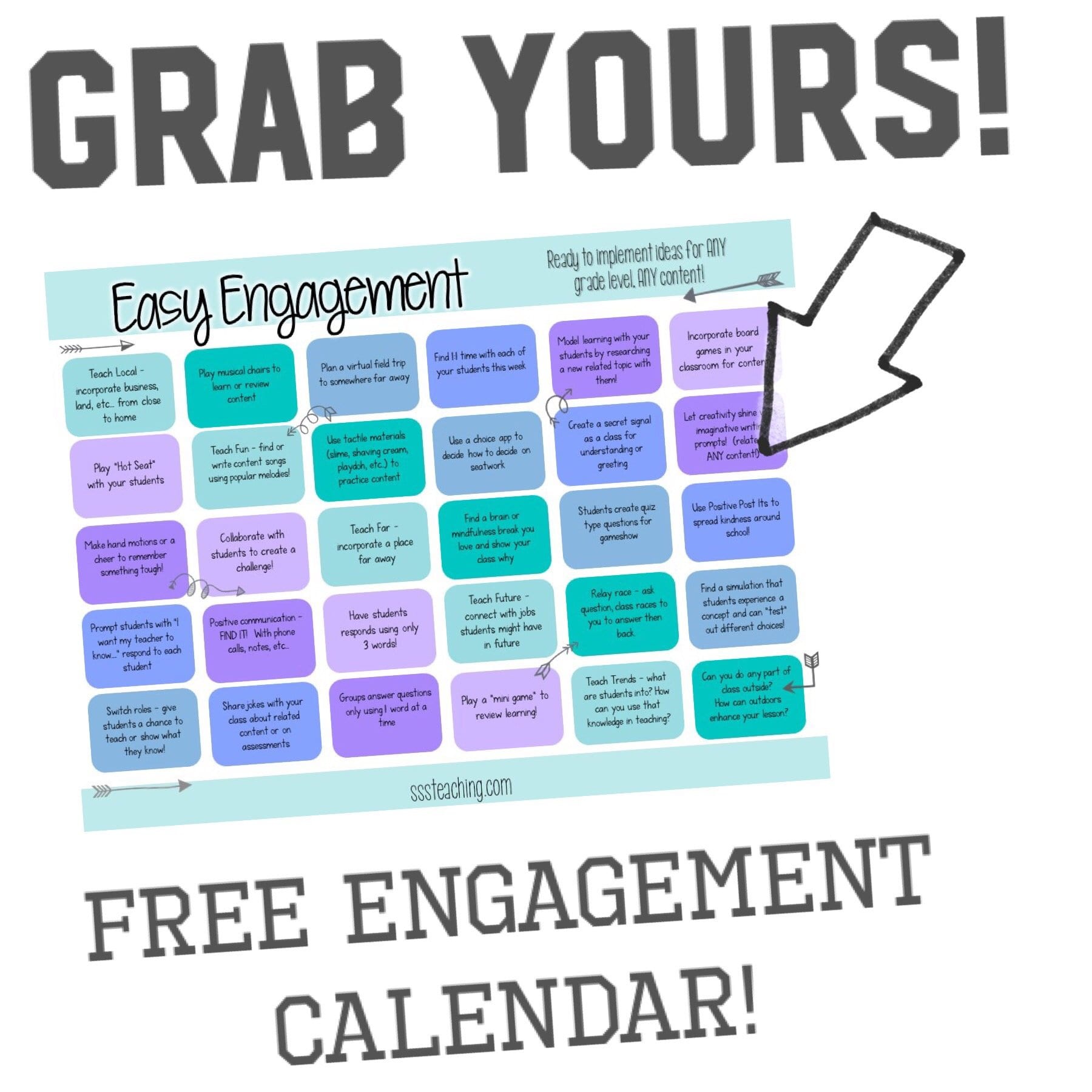 So much of what teachers do is good. Think of an ice cream sundae and we load the bowl with our favorite flavors (content), toppings (our awesome students) and just the sprinkles on top (easy engagement strategies!) - a small but mighty impact on an overall sundae (classroom). They make it better for us as teachers and the students who are motivated and excited.  It's a WIN-WIN! 
     Check out how to add some more sprinkles to your teaching - up your own engagement and that of your students as well! GRAB your FREE calendar by signing up.  The rest of your teaching year is going to ROCK!
Make sure to join our Happy Teachers, Happy Classrooms Facebook Group for even more support and discussion!
#HTHCMovement
Positivity Printables! Perfect for uplifting school staff, teachers, administration, sunshine/personnel committees and more!